Introducing a better way to renovate
All PRD Upholstery services are guaranteed for 3 to 5 years.
We also promise all our valued customers to give a fair price, top, and friendly customer service.
If PRD Upholstery is giving you service, you are going to be valued, respected, and rightly guided.
Getting a quote,   (it's completely FREE)
#1 fill up the form and simply ask us to arrange a home visit.

#2 tell us some of your availabilities in the description.

#3 will contact you within 1 working day to arrange a home visit.
Bespoke Design
Creating spaces that enhance the human experience
Sofa & Couches
Chairs
Chaise Lounge

Bars & Nightclubs
Office & Waiting Rooms
Restaurants & Coffee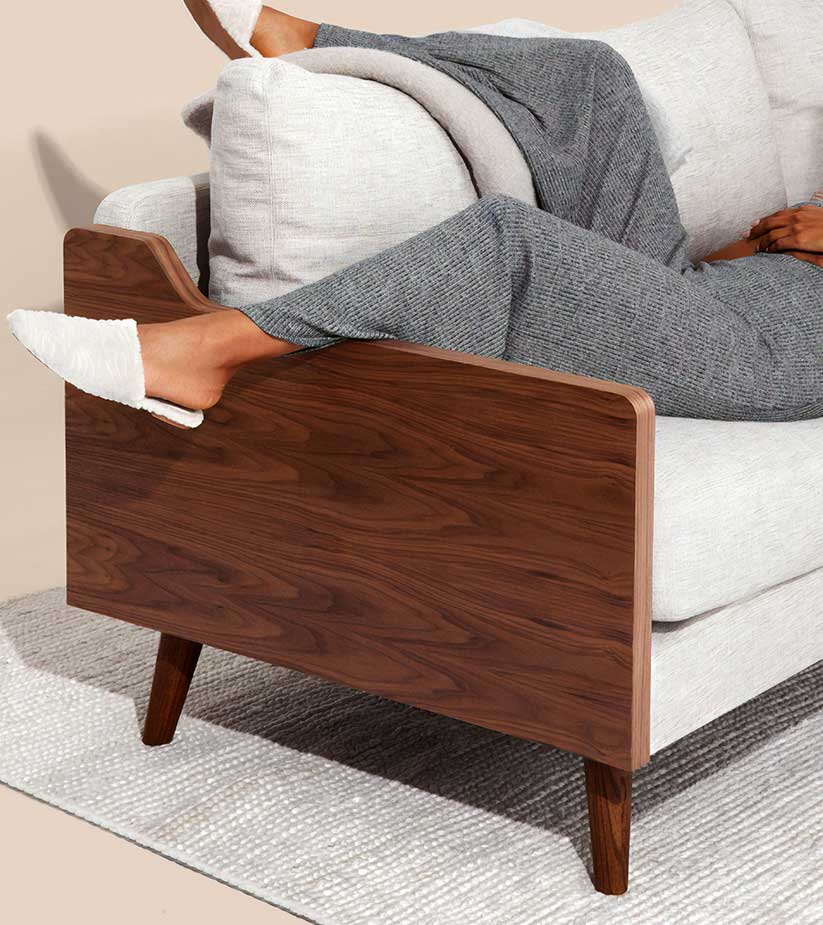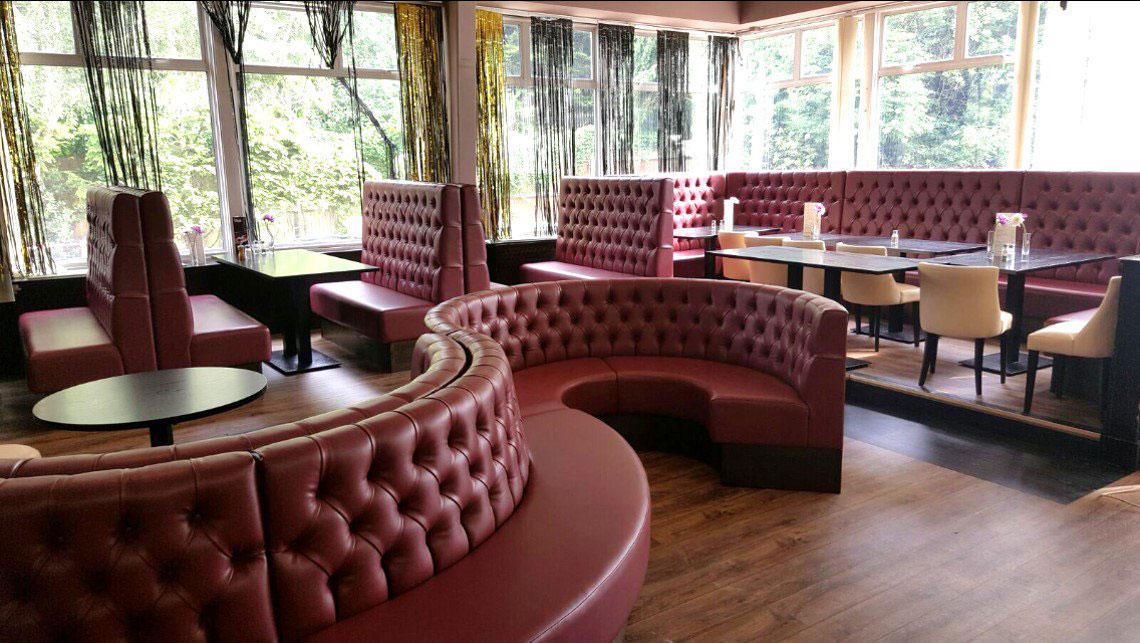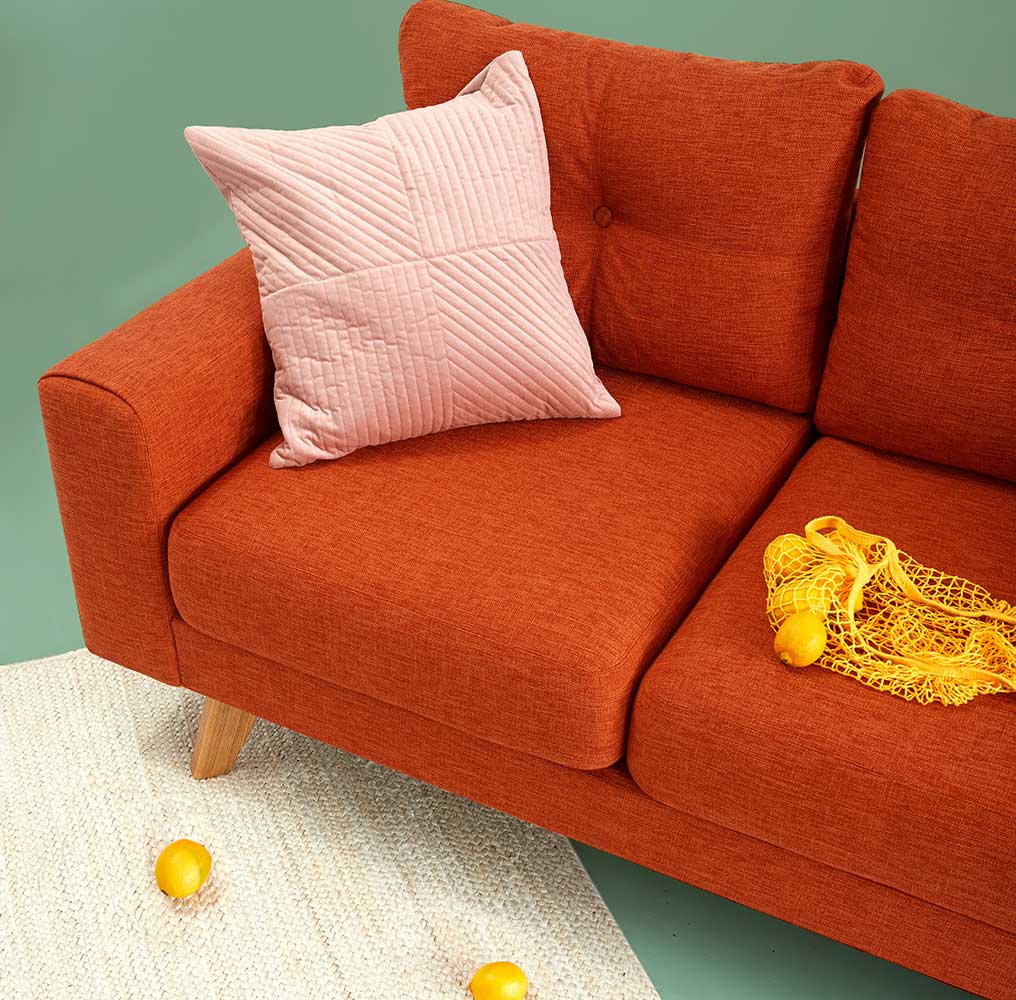 Stay in the loop
Subscribe to our free newsletter