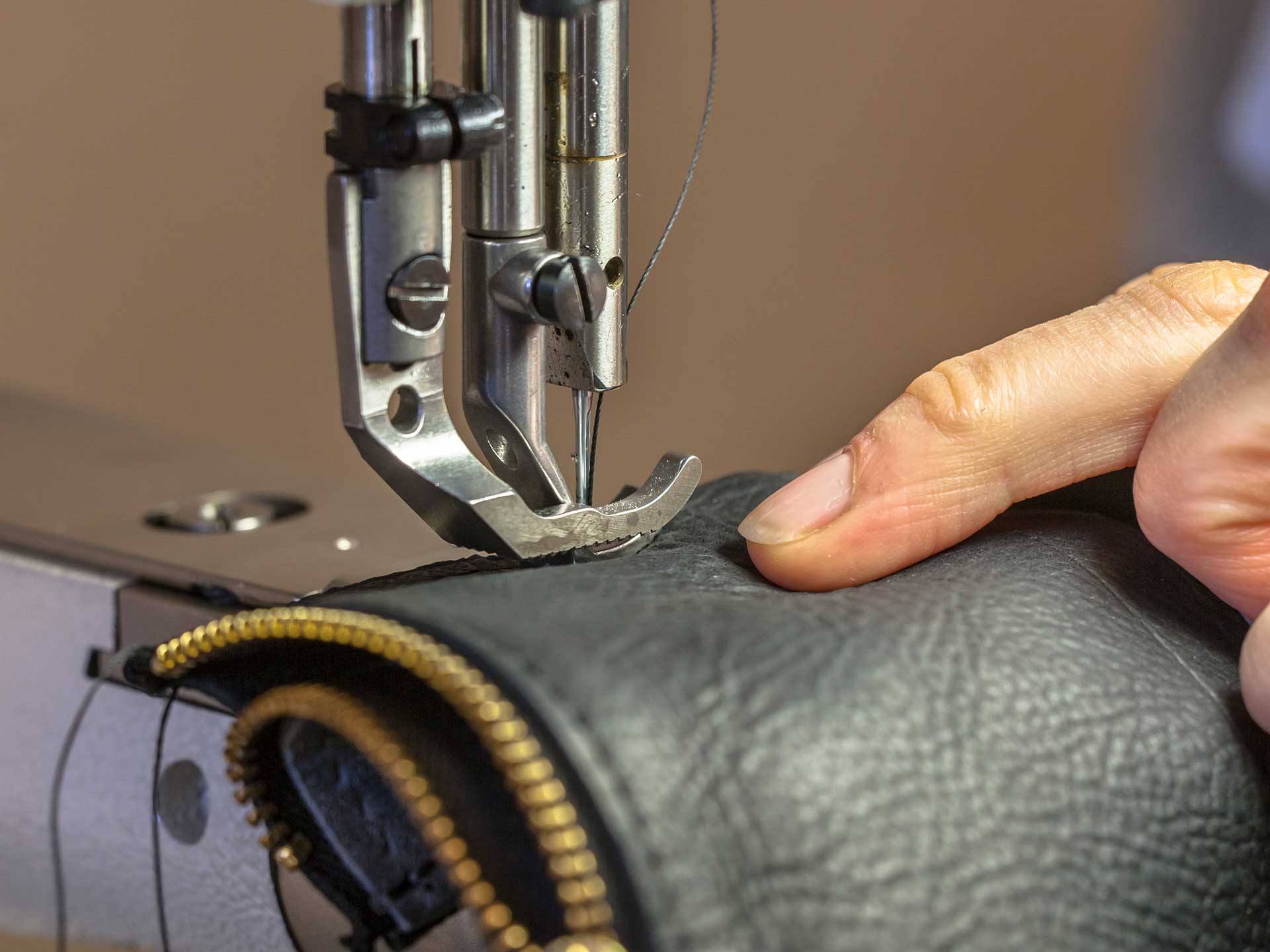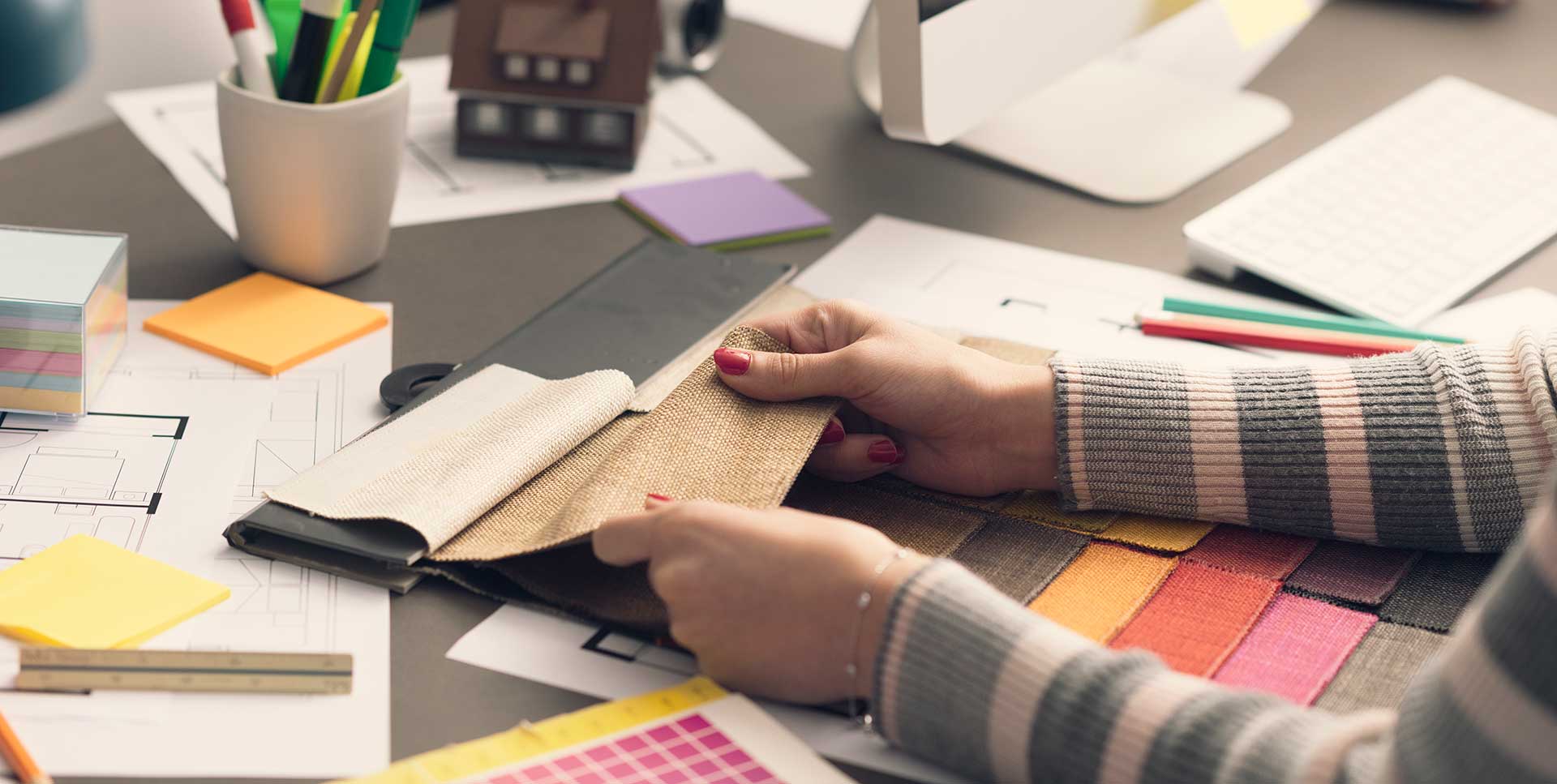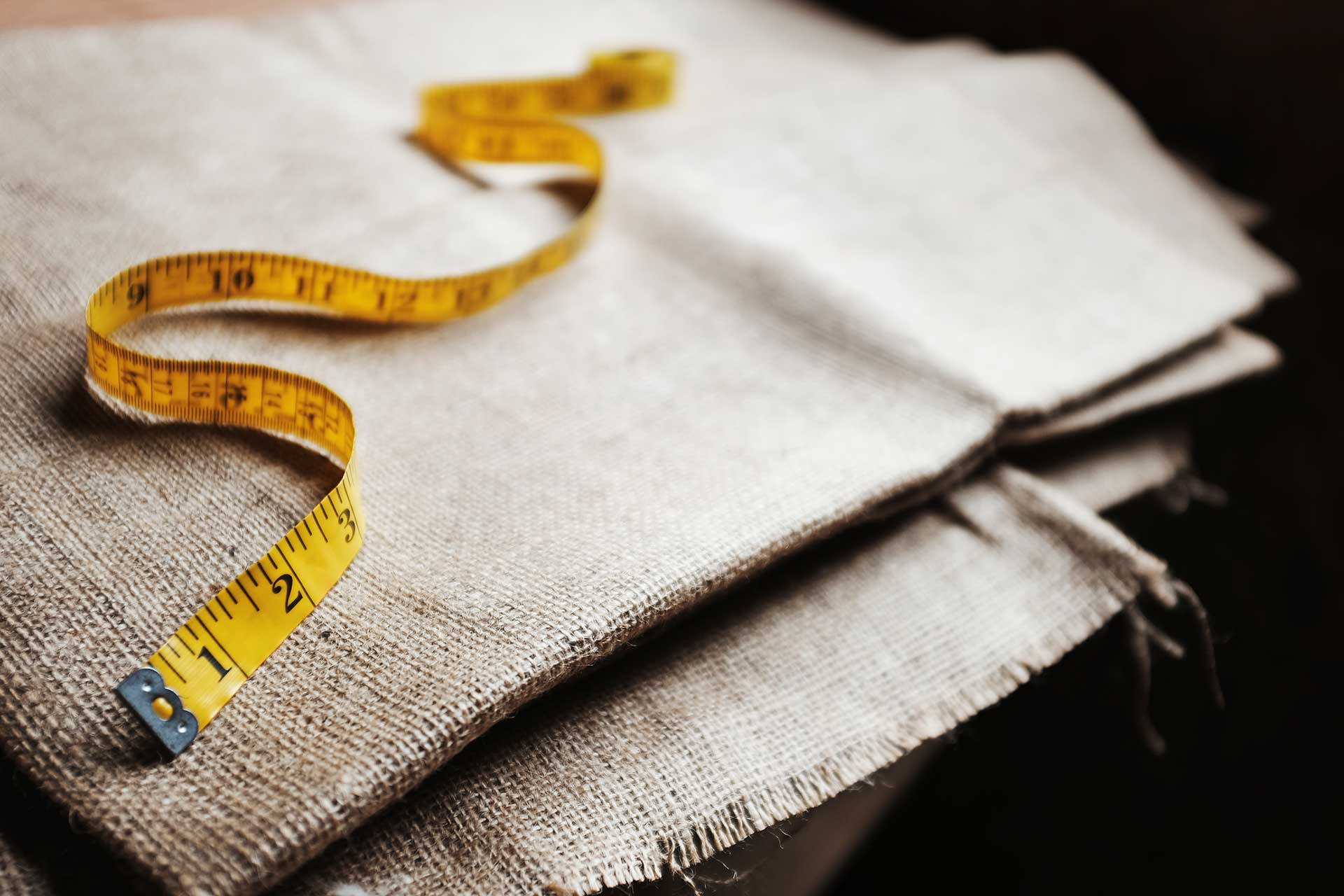 What we do
Our main jobs would be manufacturing all sorts of seating for businesses.
For example Restaurants, bars, clubs, ice cream shops and so on. We also make upholstered designer wallboards for your business to look classy and elegant. We manufacture seating from scratch to finish ourselves. We use our own materials for all commercial jobs, and we cannot accept our customers to provide us with material as it must be fire-rated and we only like to use our own high-quality material for our customers. But don't worry, we have a massive variety of material to choose from.
We provide free business visits and consultation.
Home furniture
Sofa, coach, chair, armchair, antique,
Upholstery Services
basically any type of upholstered furniture you might have, we can re-upholster it for you. We can also make a custom made sofa, headboard, and wallboards for your home.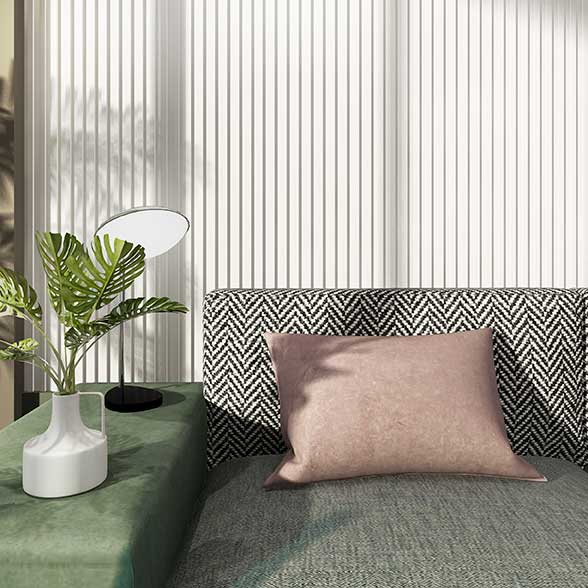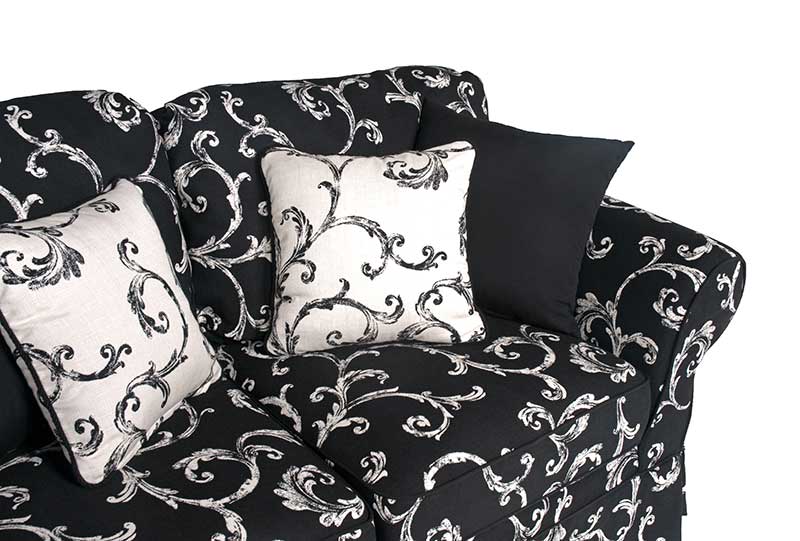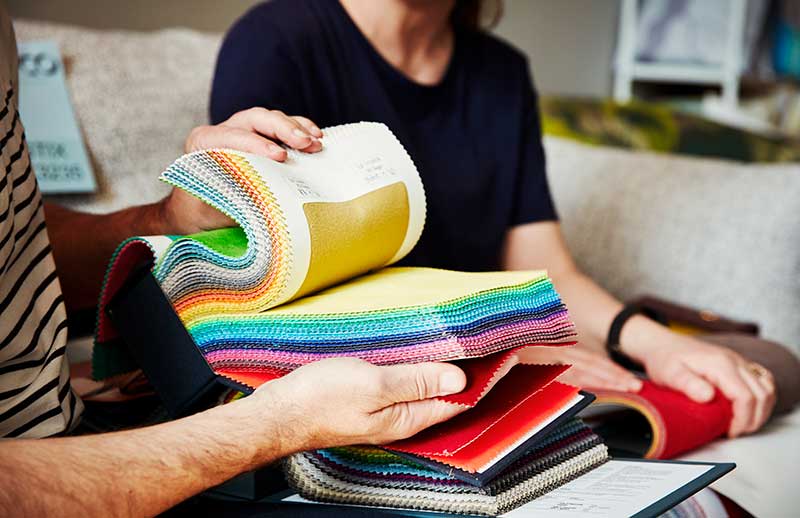 What we do
Do we provide fabrics and such?
Yes! We have many types of fabric faux leather and real leather to choose from. In the event of a home visit. We would provide our lovely costumers with our lovely samples to choose from. And if you by any chance would like to provide your own fabric, that is also fine with us. But we would not recommend this, as we are, as a company, able to get very high-quality material for a good price. In addition, we have a massive selection of fabrics, faux leather, and real leather to choose from. We would also renew the interior of your sofa, for example, the foam, springs, and fillings if required by the customer.
We provide free business visits and consultation.
Who will do my upholstery job?
Our main upholsterer Mo is highly skilled and has 30 years of experience in upholstery. All our jobs are done either by Marko or under his supervision.
Every job, in every step of the way, is quality controlled by Marko to ensure a high-quality result and uphold our reputation as trustworthy upholsterers.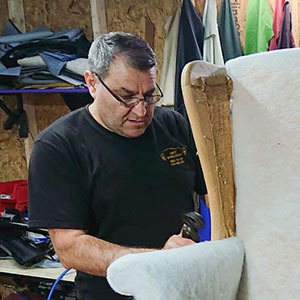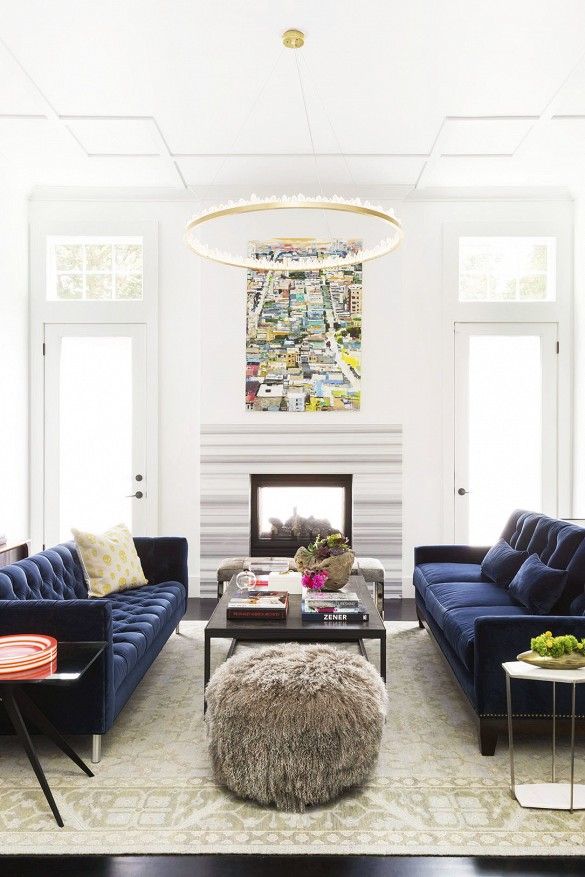 Services We Offer
HOME FURNITURE:
sofa
couch
armchair
chaise lounge
armchair
chairs
BUSINESS:
seating
upholstered wall panels
MOTOR HOME UPHOLSTERY:
Stay in the loop
Subscribe to our free newsletter