Manufacturing top quality bespoke seating with 5 years guaranty and 3 years warranty.

Made to size and design of your choice for your business and private.

Options of real leather, faux leather and fabrics many colors and designs available.
Re-upholstery service for all upholstered furniture, for example, sofa, couch, dining chair, armchair, antique furniture and so on. We have options of completely restoring your furniture by changing all insides like foam, webbing, springs, and fillings and reupholster with brand new fabric or leather of choice. Our simple re-upholstery services are all about changing your old fabric with a new one. Mo who has 25 years of experience in the field carries out all our restoring works.
There is nothing we cant re upholster to highest of standards with many fabrics and leathers to choose from.
We will give all our customers.
Why PRD Upholstery?
All Workmanship is Fully Guaranteed
prdupholsteryadmin
2020-07-01T17:05:30+00:00
We pay extreme attention to detail in all of the work we carry out, however for extra peace of mind we guarantee all materials and workmanship on services we provide.
Contact us today for more details on our services.
Affordable Re-Upholstery Quotes
prdupholsteryadmin
2020-07-01T17:05:07+00:00
Being a local and family run business in Glasgow, we are able to offer excellent prices on all of our upholstery and re-upholstery services. We are also one of the few upholsterer companies that offer both furniture and vehicle upholstery services. Contact us today for a free quote.
Over 25 Years Upholstery Experience
prdupholsteryadmin
2020-07-01T17:04:48+00:00
With over 25 years of experience in furniture upholstery & furniture reupholstery, we are able to offer good quality work at a good price. Tailored to suit the needs of your business we offer the clients full control of design and fit. We supply and fit any type of fabric including leather and faux leather. Contact us today for the best furniture upholstery in Glasgow.
Breathtaking design essentials for modern home living.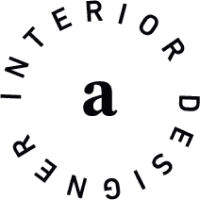 Headboards, ottomans, cushions, custom seats, covers,…
Re-upholstery
Full re-upholstery service for all domestic furniture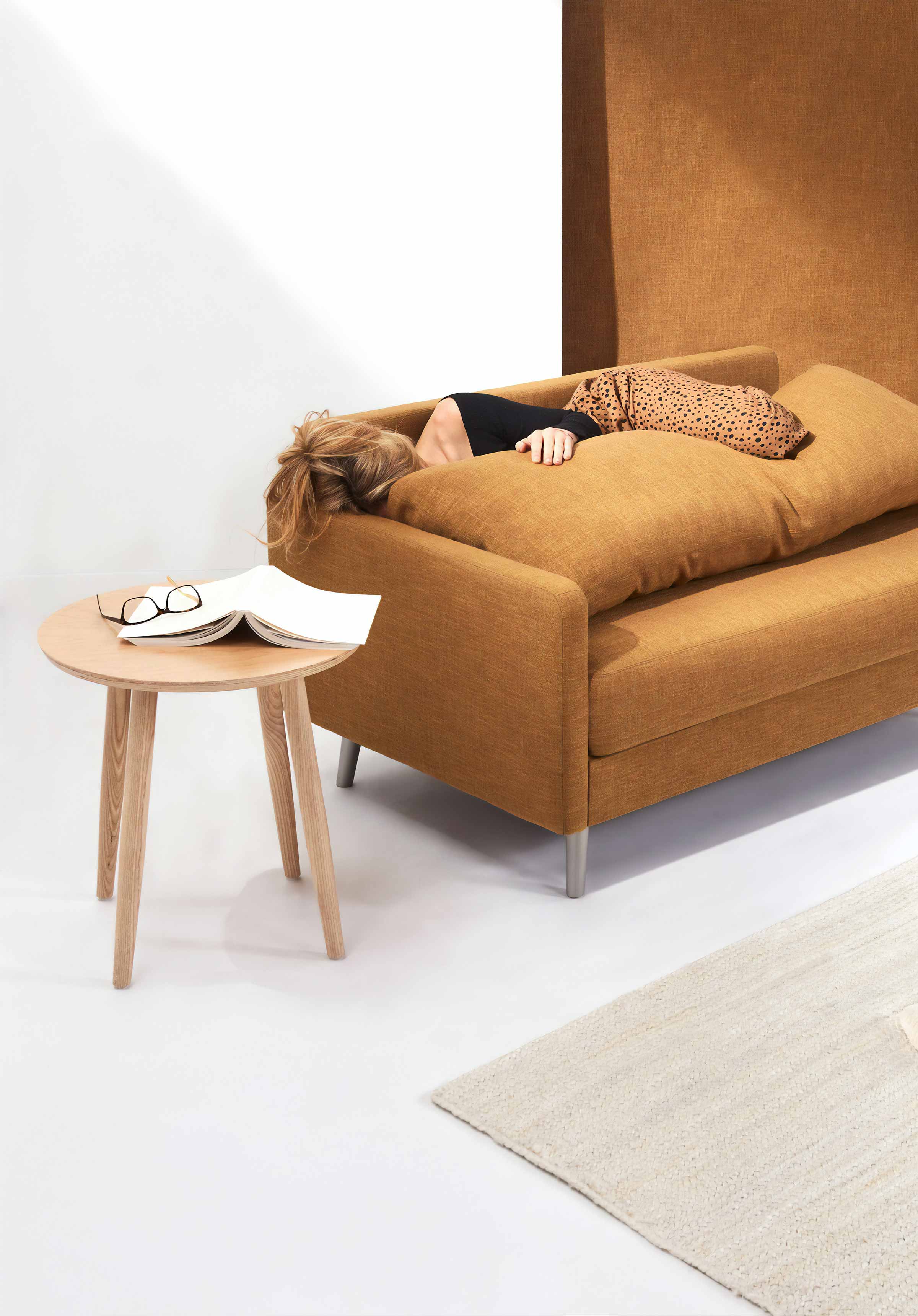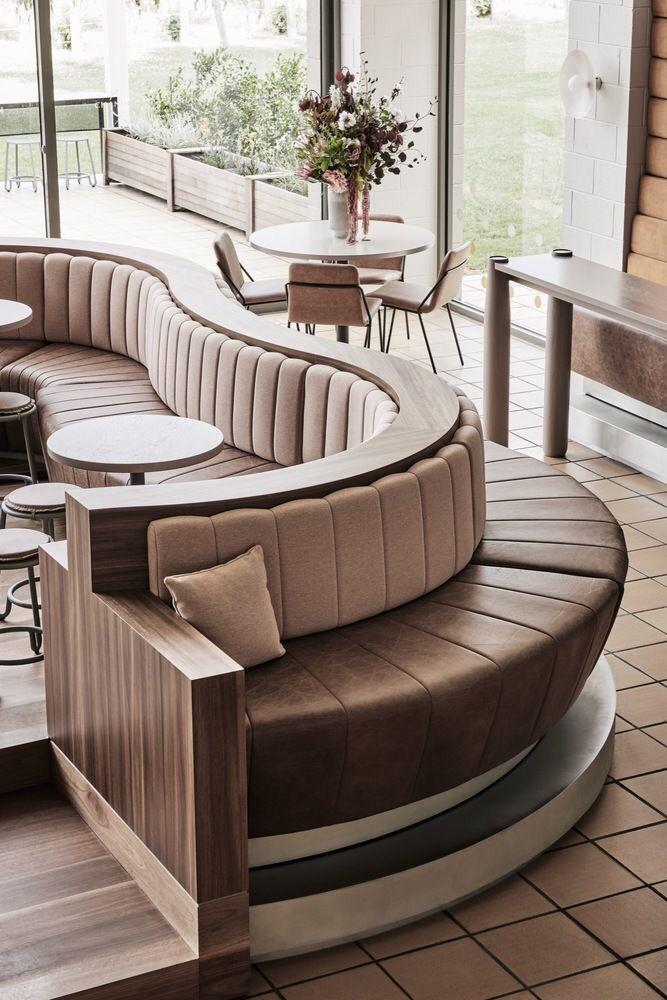 A professional upholstery expert will work with you
full upholstery & re-upholstery service for all commercial & domestic clients
Bespoke textile design and production
Furniture production and delivery
Lighting consultation and installation
Furniture staging for events and sales
What our clients have to say
"I never envisioned needing as much guidance as PRD Upholstery has given me, but I'm glad I got in touch!"
Blog Posts to Enhance the Human Experience
Some of Our Clients Saying About Us
Mo re-upholstered our restaurant booths and I can say I'm delighted by the quality of the job and their speed. I really appreciate that Mo collected my booths after we closed our restaurant and reupholstered them on the day that we are closed, and brought them back before we opened on the 3rd day. I'm amazed by Mo's upholstery quality and speed. I have seen his other jobs like sofa re upholsteries.
He's truly amazing.
Very pleased with my sofa after Mo recovered my sofa.
Also very happy with the consultant. 5 star?
Very happy with work and speed of process.
I have just had two armchairs reupholstered and the quality of the work done is superb. The chairs are like new.
Mo was a pleasure to deal with and the work was completed in a couple of days. If you are looking to have some furniture brought back to life then look no further than PRD Upholstery.
Excellent service, super-fast delivery and fitting – totally delighted